Events that bring you
#OneStoryCloser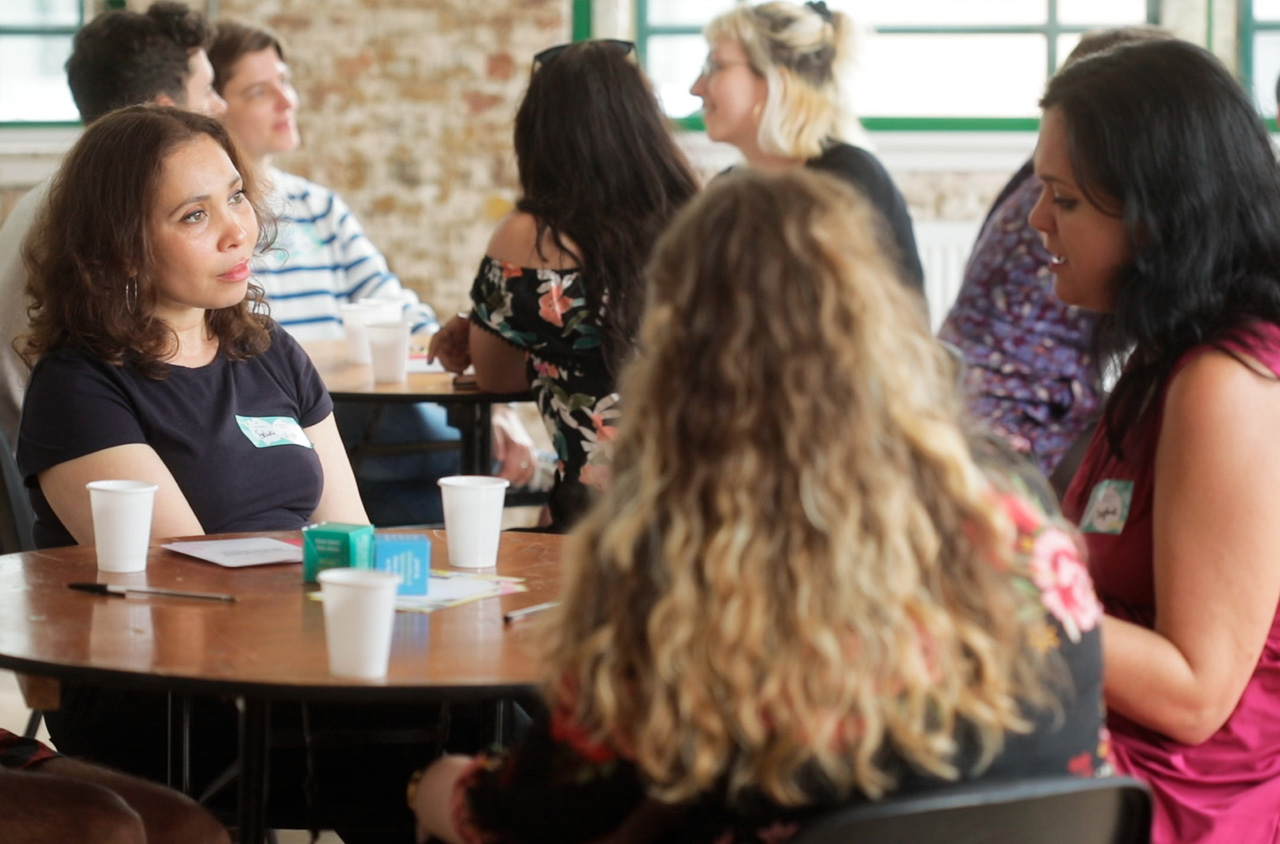 Free local two hour workshop events that happen over 6-8 weeks for up to 20 people hosted by a trained facilitator
Programs are hosted all over the world, and take place anywhere from local pubs to local libraries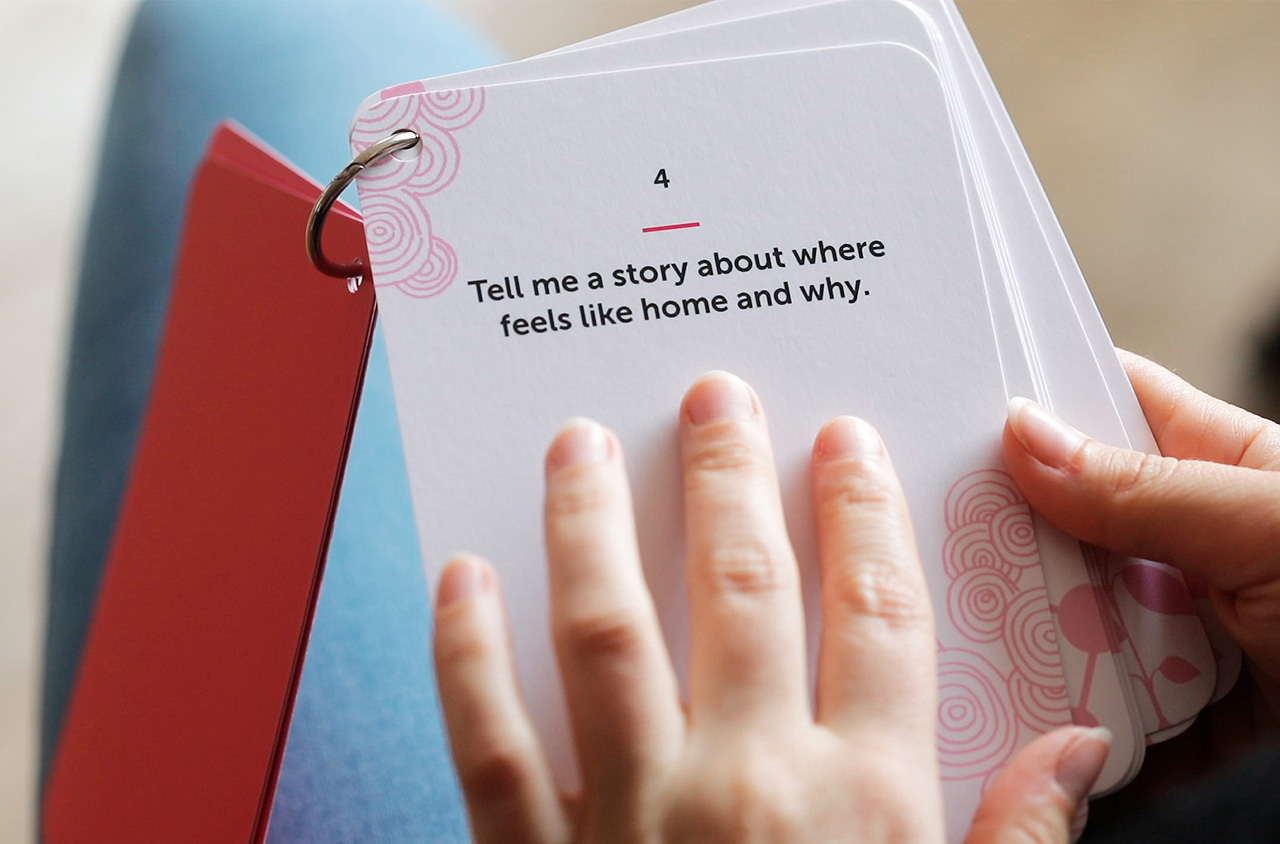 Pair up, share stories through questions prompts, and hear life experiences of people within your community
Stronger Communities
Libraries
Workplaces
Schools
Organizations
"The Storybox experience can be important for building community and making connections with other people."
VAL UCCELLANI, STORYBOX PARTICIPANT
"The energy in the room was amazing."
Bringing people together to talk with each other is the first step in building understanding and empathy. Check out the next page to see how to bring the Storybox program to your community.
Storybox in your community
Storybox events bring communites closer
Contact Us
Get in touch with us for more info on how to bring Storybox to your community