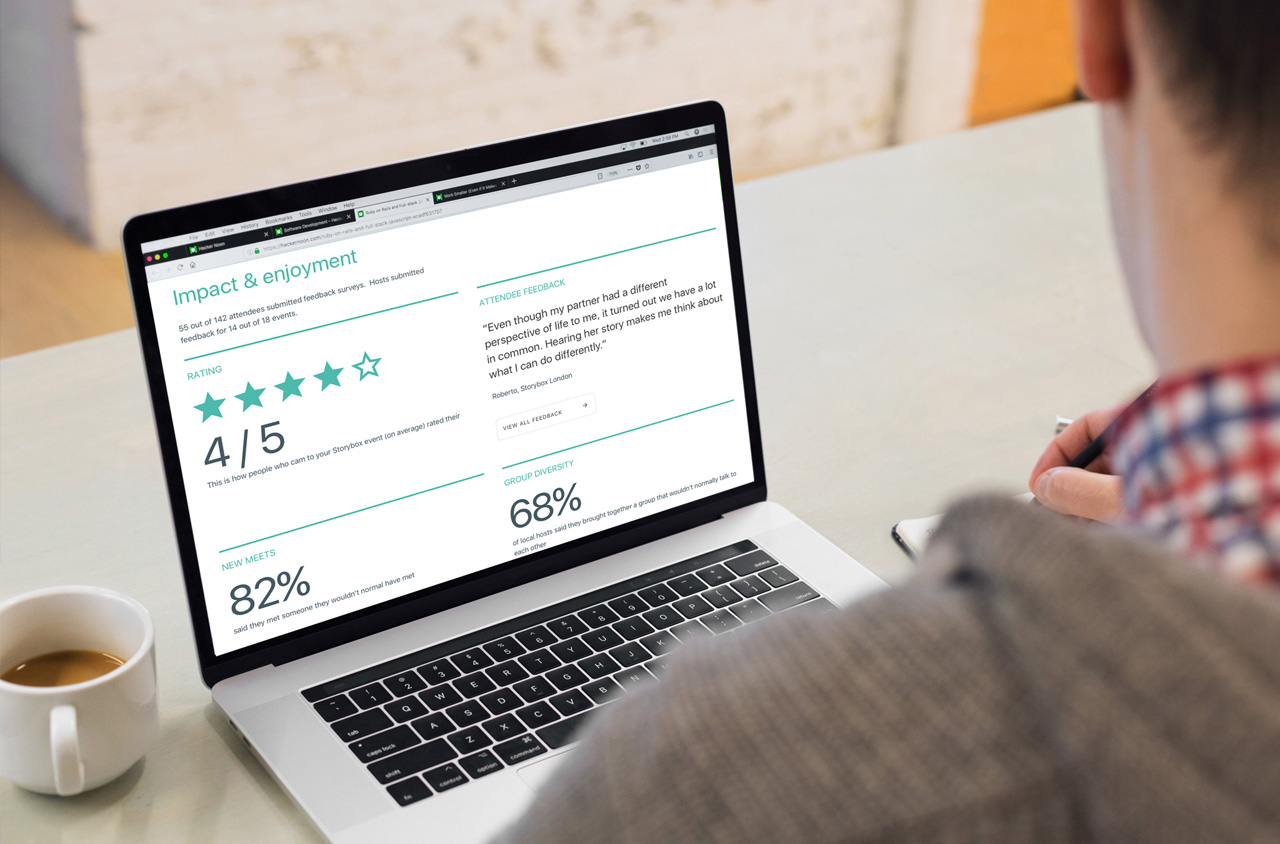 Impact Surveys and dashboard
Facilitators can use the online dashboard to distribute surveys, collect feedback, and develop reports using the social impact data of Storybox events.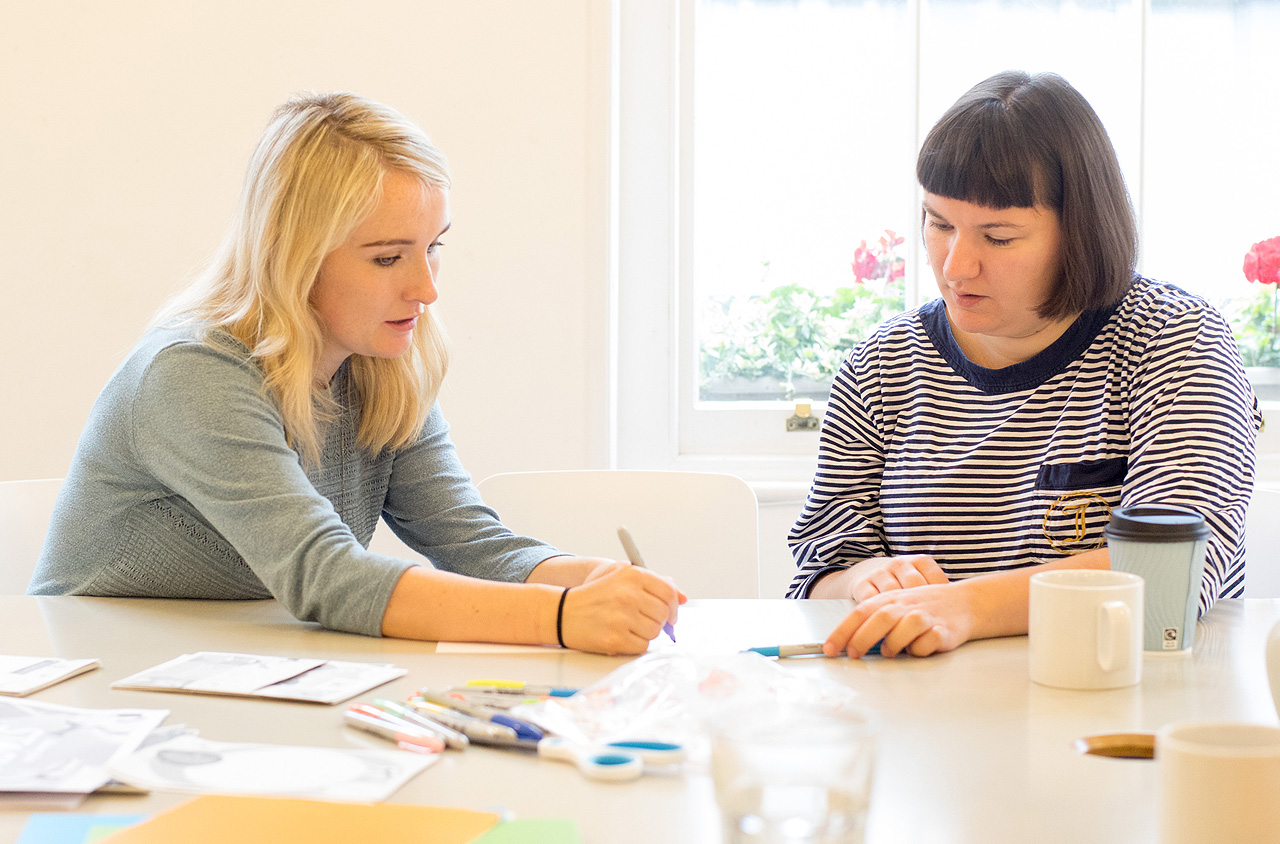 Training workshops for local hosts
Trainings cover local memory documentation, program facilitation, and impact reporting. Trainings take place in person or online.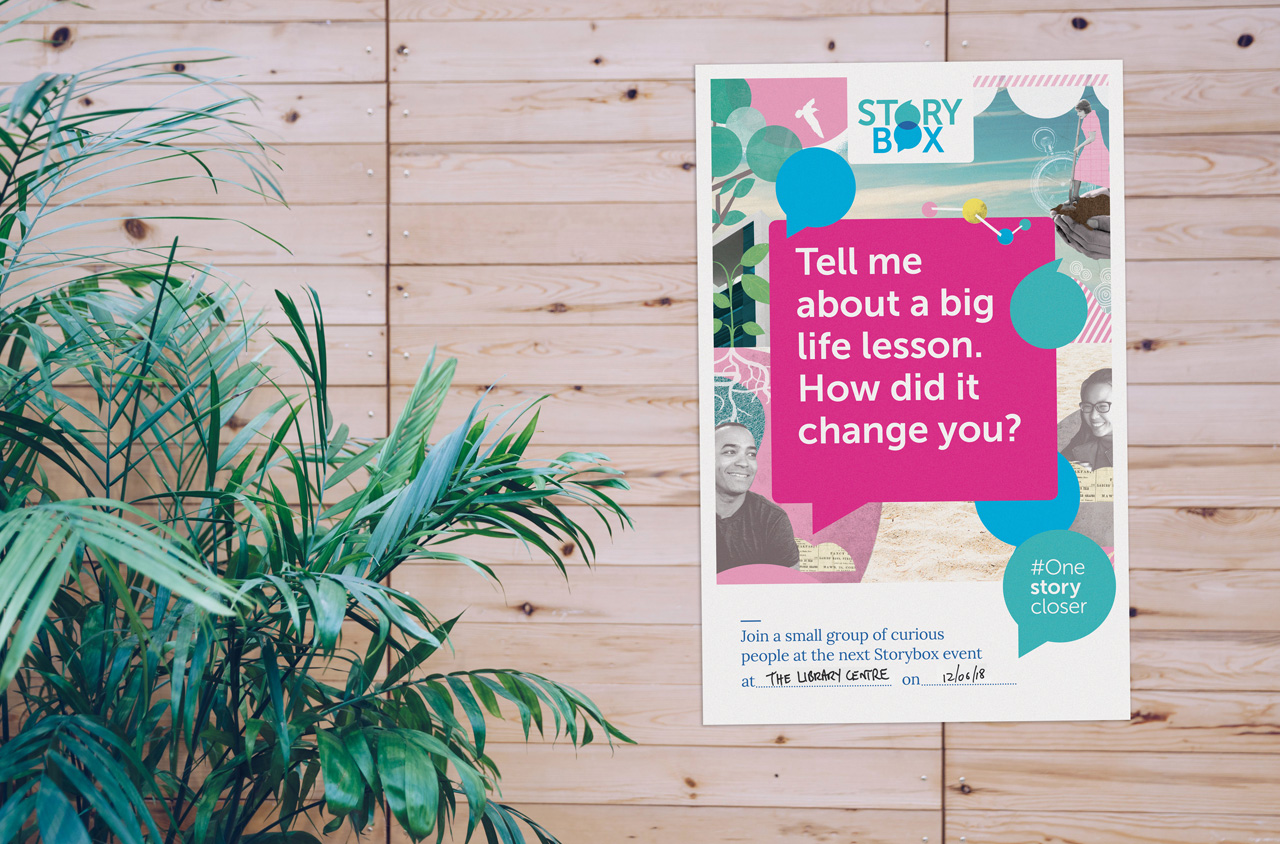 Posters and Graphics to promote events
Kits include all printed promotional materials needed. There are additional resources in the online dashboard if you need more copies.